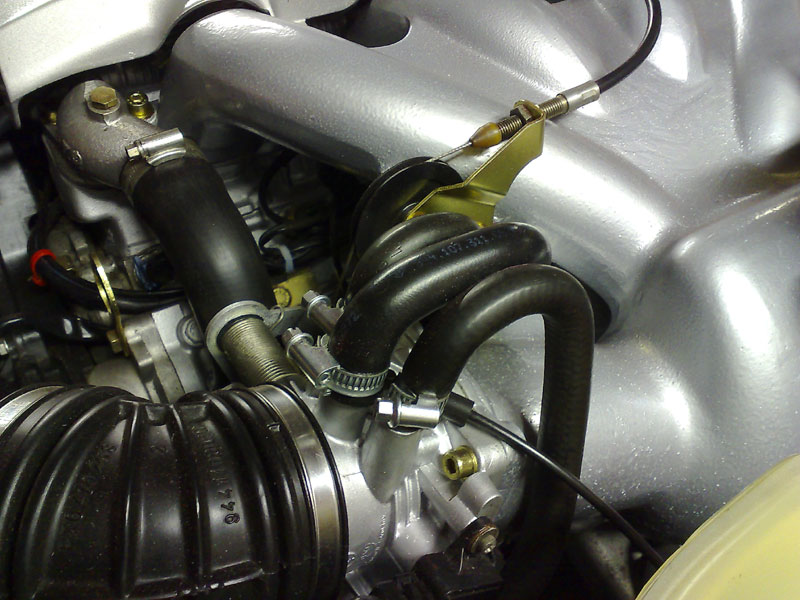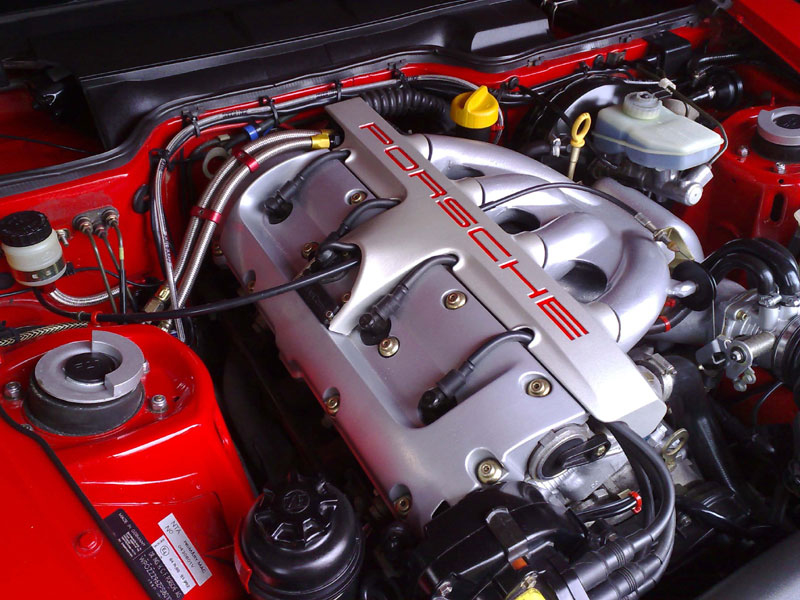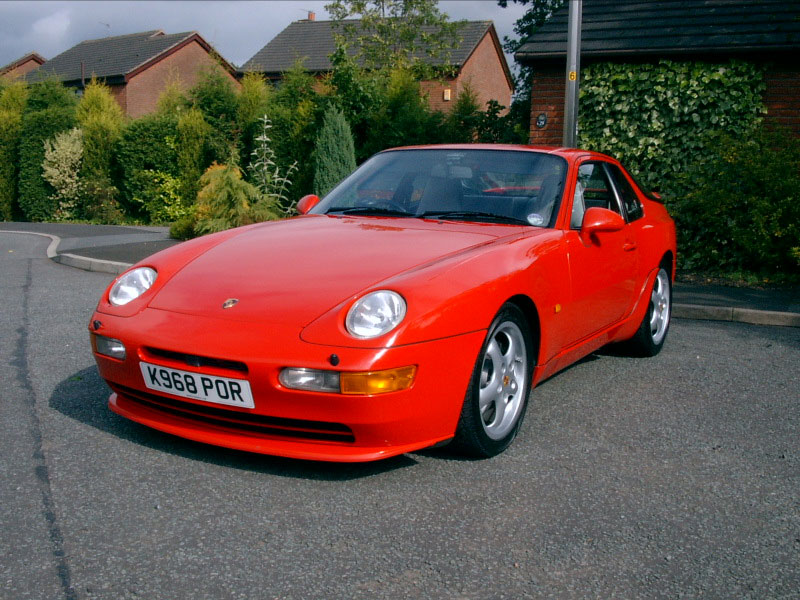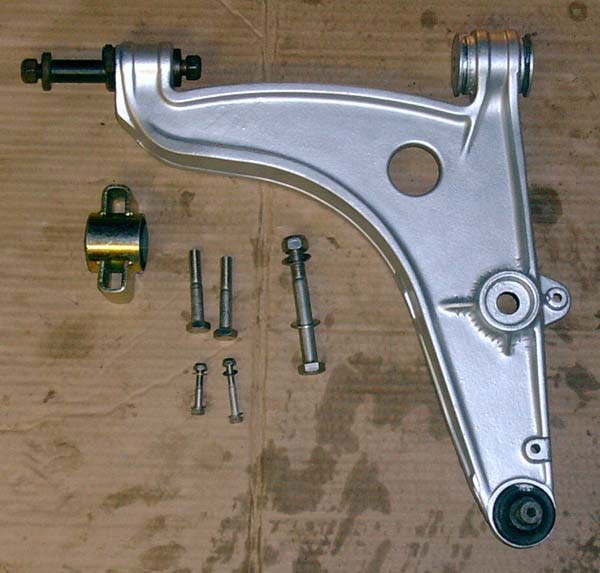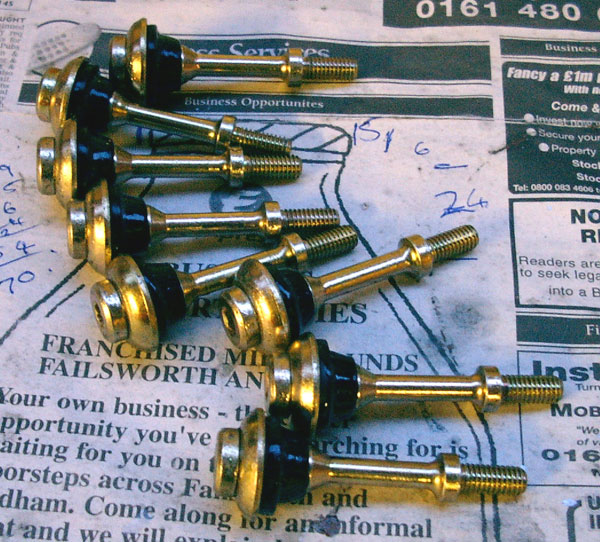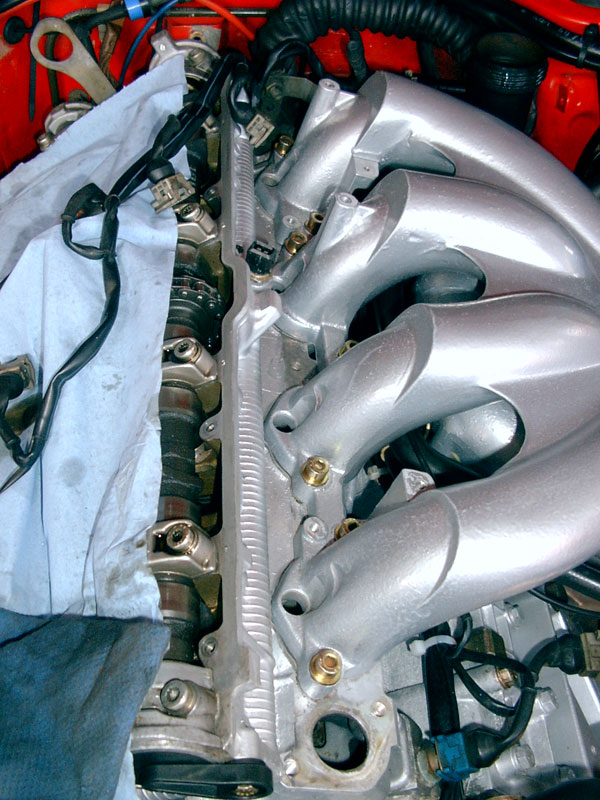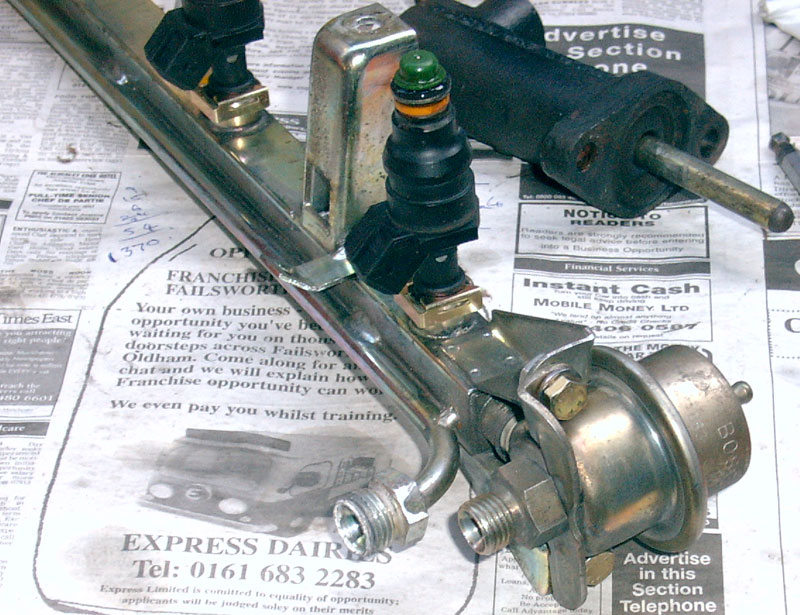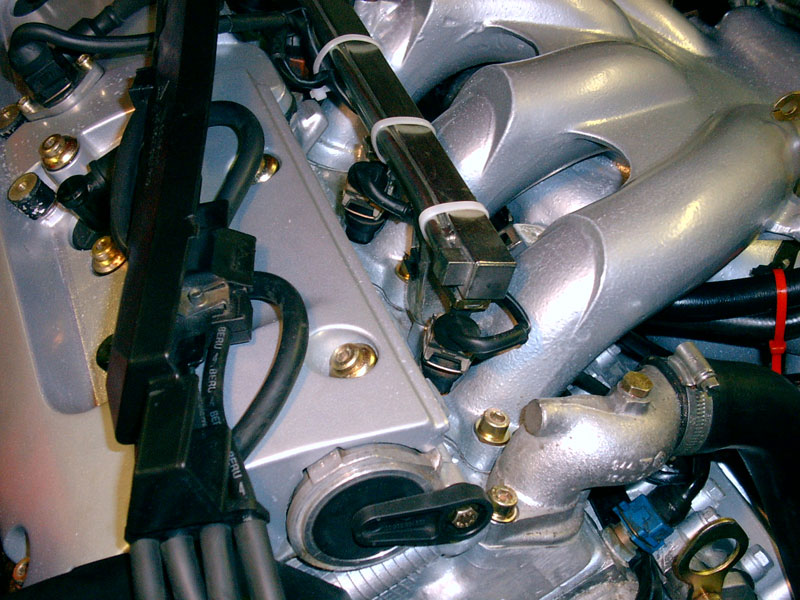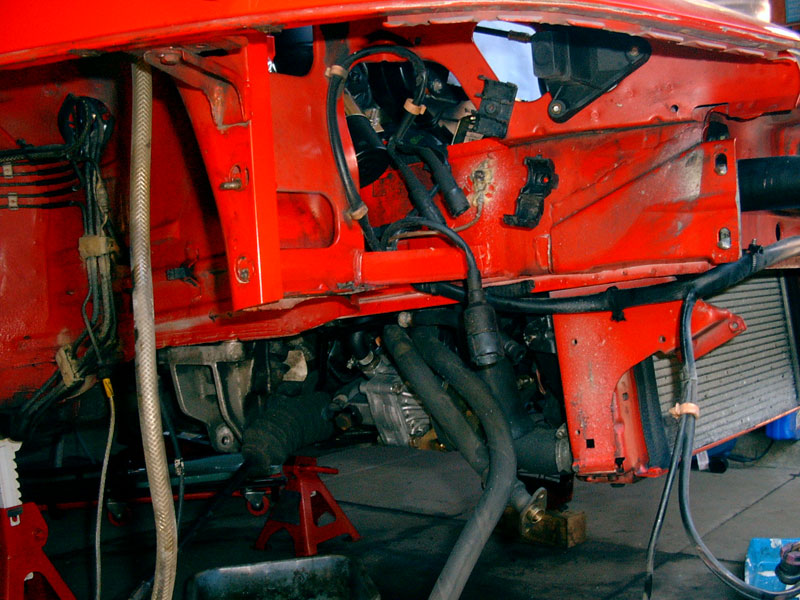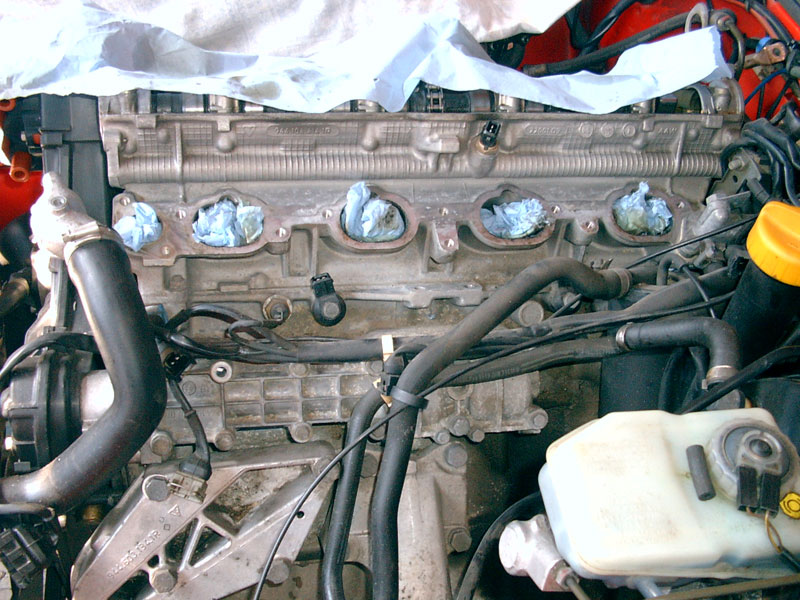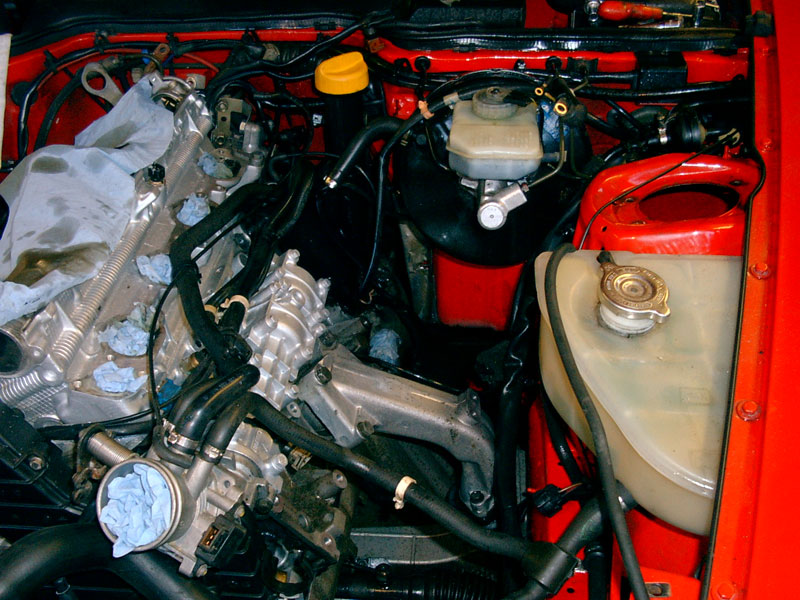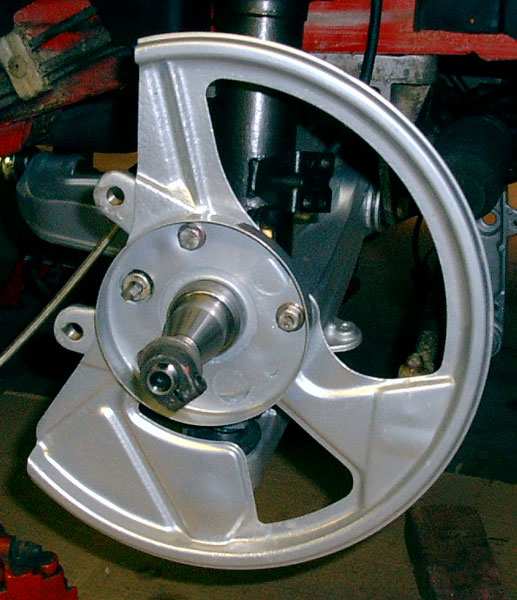 Mileage as of May 2013 is 127,000
The car had a full belts and fluids change/service at Hartech in November 2011, this means that the belts will need to be re-tensioned at some point in the next 1200 miles, £25 at Hartech.
As with all main services at Hartech they do a full inspection and report on the car.
The wheels are genuine 17" Cup 2s from the CS/Sport(coupes normally have 16").
The car has been lowered properly on the torsion bars and with club sport front springs.
Previously:
Chain and pads were replaced in 2004 at 112,000.
Belts and all rollers were replaced in 2004 at 112,000.
Brake hardlines are original, flexibles are Goodridge stainless braided(we are a Goodridge dealer) Fuel hardlines are original and there is some surface corrosion, flexibles are Goodridge stainless braided fuel lines.
Dampers were checked in 2008 at around 125,000 and had slight play so I found some originals off a low mileage write off(body damage only). These have been checked in October 2011 at 126,987 and are good.
I also have a set of struts already refurbed with Koni inserts, these are ready to go on.(Just haven't got round to it).(We are a Koni dealer)
The rear brakes will need replacing in the not too distant future, new pads and discs and there is some plate lift on the rear calipers.
Clutch was replaced at 119,000.
Clutch master and slave cylinders where changed this year(2013)
Including the 968 I currently have 3 cars(plus 1 for the missus) and a motorbike so the 968 doesn't get much use.
This car has a lot of value in it in the work done and for the mileage I am doing maybe I need to get an old nail, Ken Coad(current PCGB 968 Register Secretary) was quietly looking at buying mine in 2011 before it had had the servicing done, but he bought something cheaper, then spent a fortune having to have work done on it.
Jobs I would be looking to do if the car was to remain mine over the next 3 to 5 years.
There is according to Hartech's report a small amount of plate lift on the rear calipers so I would probably do those probably in the next 6-12 months and I have a spare set of rear calipers that are good.
Possibly add the Koni dampers. Not critical.
The car does have a lot of stone chips that need sorting. Not critical.